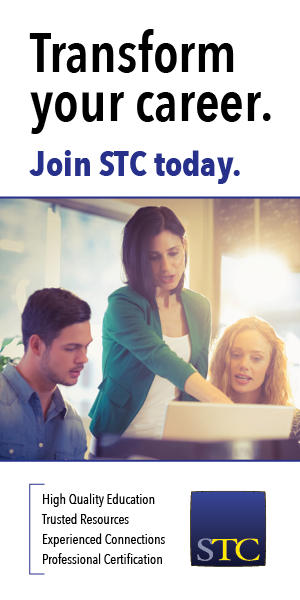 Every profession has its body of knowledge. The challenge of ours is that it is dispersed: in our own publications such as Technical Communication and Intercom, in many important books, and in the academic programs that we teach. Our profession is so interdisciplinary that best practices are spread across other professional organizations in our field and the many closely related fields.
The STC Technical Communication Body of Knowledge (TCBOK) will help you find that knowledge.
The TCBOK welcomes new content topics, contributions to existing content topics, student projects, and questions about the project. There is a huge amount of knowledge in the technical communication profession. This knowledge currently exists on many different websites and publications. There is no central point directing people to technical communication topics.
Our Project Charter
The TCBOK Project started in 2007, and the Board of the Society for Technical Communication approved our Project Charter in August 2009. The Charter explains the goals for TCBOK in particular:
While the project is called TCBOK, the team is not creating a body of knowledge for the TC profession, but rather attempting to organize, make accessible, and connect together the plethora of information necessary to train for and practice within the profession. To accomplish this, the team is creating the architecture for a web-based portal that will provide access to TCBOK.
For additional information about the history of the project, read the TCBOK Project Charter.